The Home-selling Experience
From your first conversation with us to the moment the proceeds from the sale of your home are in your hands, we take care of every aspect of the process. We are at your service as professionals and specialists on every scale, across marketing and advertising, technology and storytelling, presentation and documentation.
We know how, when, and where to best capture and convert buyer attention toward your home. Combining the latest technology and marketing strategies, we personalize the experience for you and your property.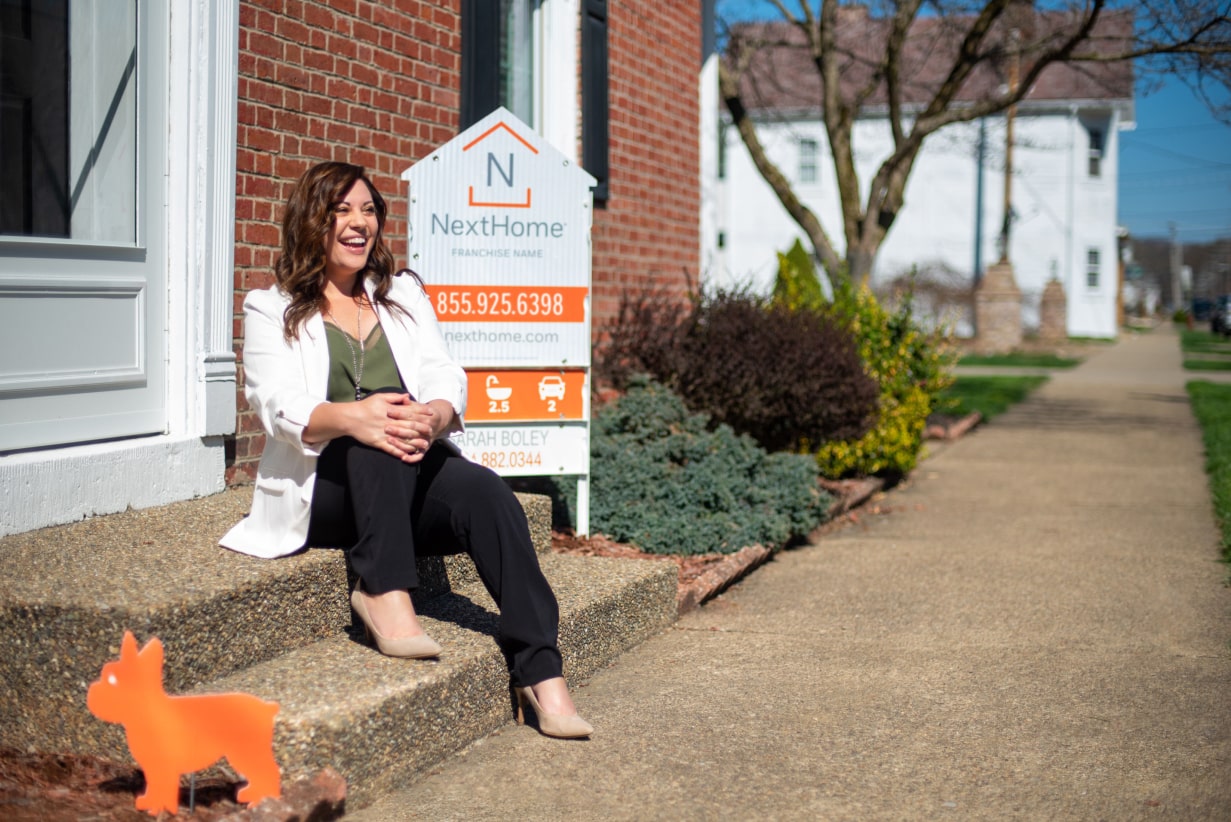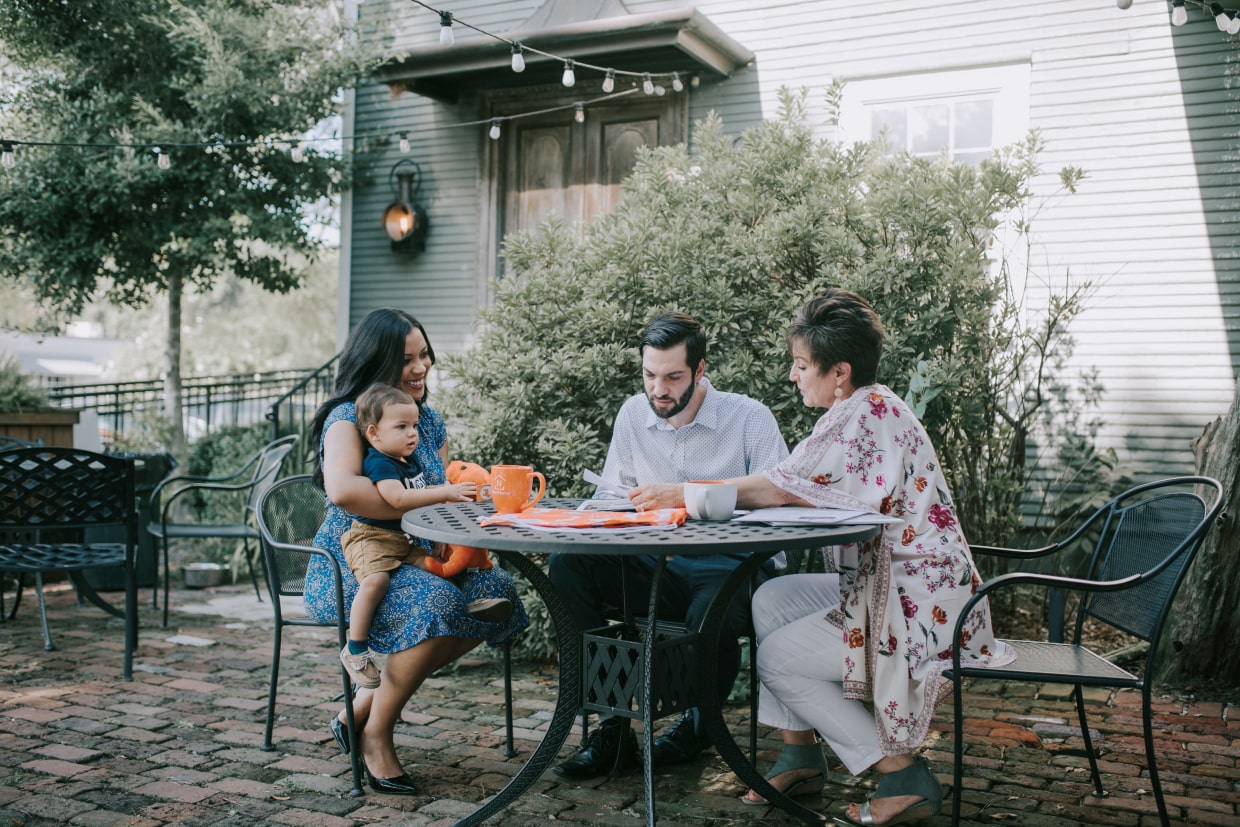 Selling Your Home, the NextHome Way
Testimonials
" Kristina did a wonderful job at finding us a home. She always went the extra mile and made sure all of our wants and needs were met. I would definitely recommend her to anyone, especially first time buyers like us! "
- Aramis Rodriguez
" Kristina Paguaga is an AMAZING real estate agent!!! We had a great experience with Kristina and the Next Home Team! She went above and beyond our expectations. There was nothing we could ask for because she was already on it!😁🙌 it was not only a good experience but a blessing to have someone more enthusiastic and dedicated to helping others and love their job. We can't thank her enough for helping us find our forever home! I would recommend The Next Home Team and Kristina Paguaga to everyone! May God bless you all in 2020 and the years to come. "
- Gina Castro
" Kristina helped us buy and sell a home at the same time. She was amazing to work with and made the process seamless. She was always available for questions and made me feel at ease! "
- Roxann Markey
" Kristina did an excellent job in selling my home in only 12 days! She was hands on to help my daughter get the house ready to show. "
- Linda Dinwiddie (Seller)
" Kristina did an amazing job helping me with the purchase of my home. She was very informative and helpful throughout the process. Kristina was always just a phone call away with helpful information and went above and beyond. Highly recommended!! "
- Daniel D Paguaga (USPS)
" We came from out of state and during our tour of the areas we were researching led by Kristina, we unintentionally found a home that was a great fit for our family! Kristina went above and beyond to help us make an offer and follow through as smoothly as possible and we are very grateful. She was always available for our questions and concerns and fought for us when it was needed. We highly recommend! "
- Heidi Laracuente
" I highly recommend Kristina for any of your Real Estate needs. She sold my property quickly and also helped me find my dream home. "
- Timothy Kennedy
" We met Kristina for the first time during one of her open house. She was very welcoming and introduced us to home buying. She has been very deligent in showing us various houses during our search. Finally she helped us close in on a house. She truly believes in#humanoverhouses motto and really helps and achieve buyers and sellers to achieve their goals. "
- Goirik ghosh (Sr system analyst )
" Kristina did an AWESOME job finding the right house for me. From the very first time we met until the day we closed she was professional, helpful, hard working and knowledgeable about real estate. She always works hard looking for a home for her clients thats within their budget, in the area they are looking for and the type of home they are looking for. She is knowledgeable about home inspections and what to look for structure wise that could be costly repairs and what is small repairs. I highly recommended Kristina to anyone looking to buy and/or sell a home. "
- Barry Thomas (Diesel Mechanic)
Previous
Next